#
29357551
PRE-FORECLOSURE
Jipsie Ln
Complete address with trial
$75,000 (est. value)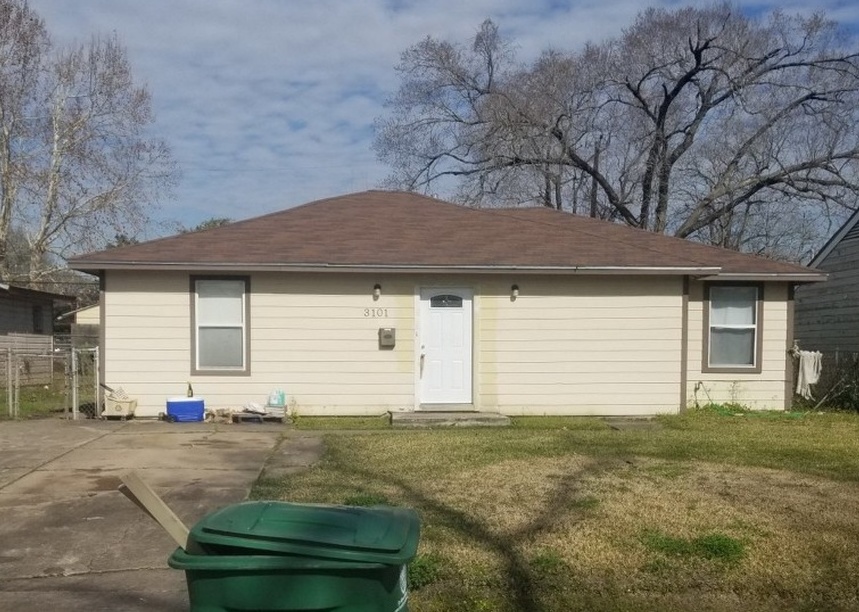 Previous
Sign in
to view all photos 3 photos available
Next
3Bd / 1Ba
Houston
Harris
Texas
77051
Home Services:
Please contact Broke Daddy's Home Maintenance for your home maintenance or repair needs. We strive to make every customer experience the best it can be, and are looking forward to helping you today!
(713) 401-6388
No Jobs Too Big Or Too Small! Call Now!
(713) 240-2813
Property Removal
Note: If this property belongs to you and it's posted here as a pre-foreclosure in error, please contact us for immediate removal.