#
29250148
PRE-FORECLOSURE
Madison Pl
Complete address with trial
$882,000 (est. value)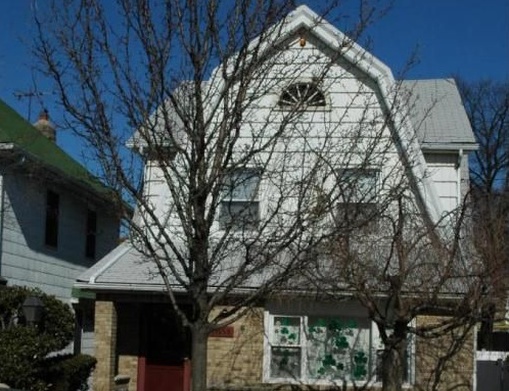 Previous
Sign in
to view all photos 12 photos available
Next
5Bd / 2Ba
Brooklyn
Kings
New York
11229
Home Services:
Established in 2003, Harrison Home Improvement, Inc. prides itself on an outstanding record of quality service and attention to detail. Our philosophy is to treat your home as we would our own.
(646) 758-0702
We do all type of remodelling, kitchens, bathrooms, sheetrock, tape and paint
(718) 813-8091
Property Removal
Note: If this property belongs to you and it's posted here as a pre-foreclosure in error, please contact us for immediate removal.