#
28888428
PRE-FORECLOSURE
Samantha Ct
Complete address with trial
$539,700 (est. value)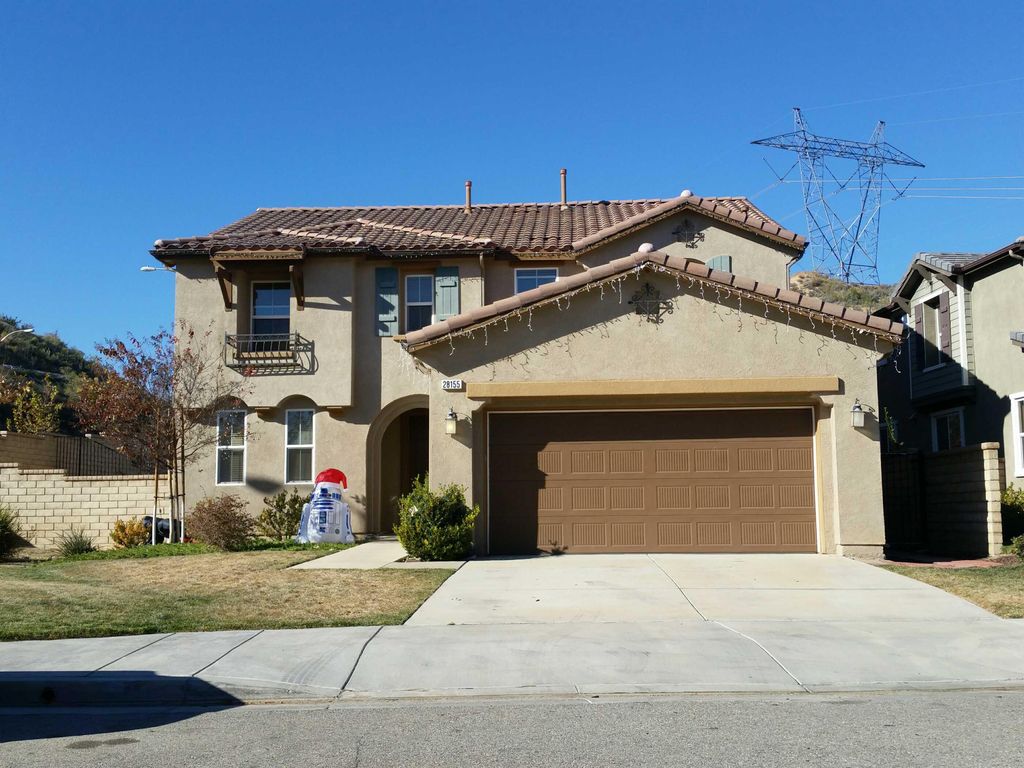 Previous
Sign in
to view all photos 7 photos available
Next
4Bd / 3Ba
Santa Clarita
Los Angeles
California
91350
Home Services:
Houck Construction, Inc., maintains a full time staff of licensed and experienced professionals available to design, maintain and repair your home in every regard. Call us for a free estimate!
(213) 337-9421
EB Specialist is your one stop handyman source. We are here to show you what a responsible and honest company can do for you. So give us a call today for your next project, you'll be glad you did!
(213) 457-9595*
Property Removal
Note: If this property belongs to you and it's posted here as a pre-foreclosure in error, please contact us for immediate removal.