#
29334813
PRE-FORECLOSURE
E Del Rio Dr
Complete address with trial
$298,600 (est. value)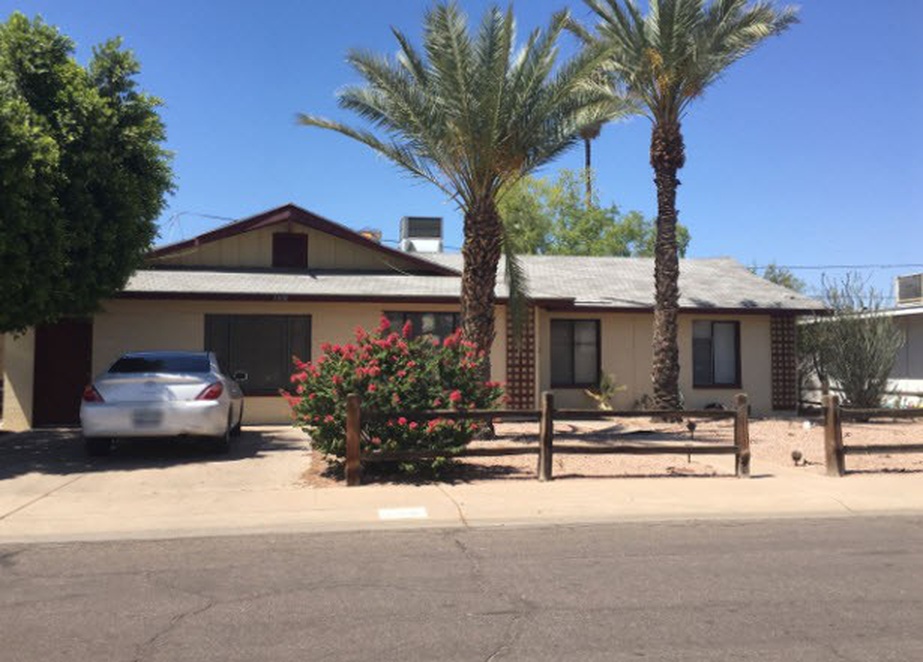 Previous
Sign in
to view all photos 3 photos available
Next
4Bd / 2Ba
Tempe
Maricopa
Arizona
85282
Home Services:
Specializing In All Your Home Improvement Needs. Free Estimates! Call Today!
(602) 380-2089
We are a small privately-owned and operated company with more than 15 years of experience. We are committed to providing the highest quality and service at the best possible price.
(480) 567-9275
Property Removal
Note: If this property belongs to you and it's posted here as a pre-foreclosure in error, please contact us for immediate removal.