Howard
County Short Sale Homes
Below you will find foreclosure listings of foreclosure homes for sale in Howard county. Our data will also include Howard county bank owned homes. All our foreclosure listings are pre-screened for accuracy by our team of professionals on a daily basis. Our Howard county foreclosures, sheriff sales, short sales and pre- foreclosures, will also include the full contact information for all foreclosed properties including number of bedrooms and baths and price.
#
Photos
Address
City
Zipcode
Type
Bd/Ba
Price
Details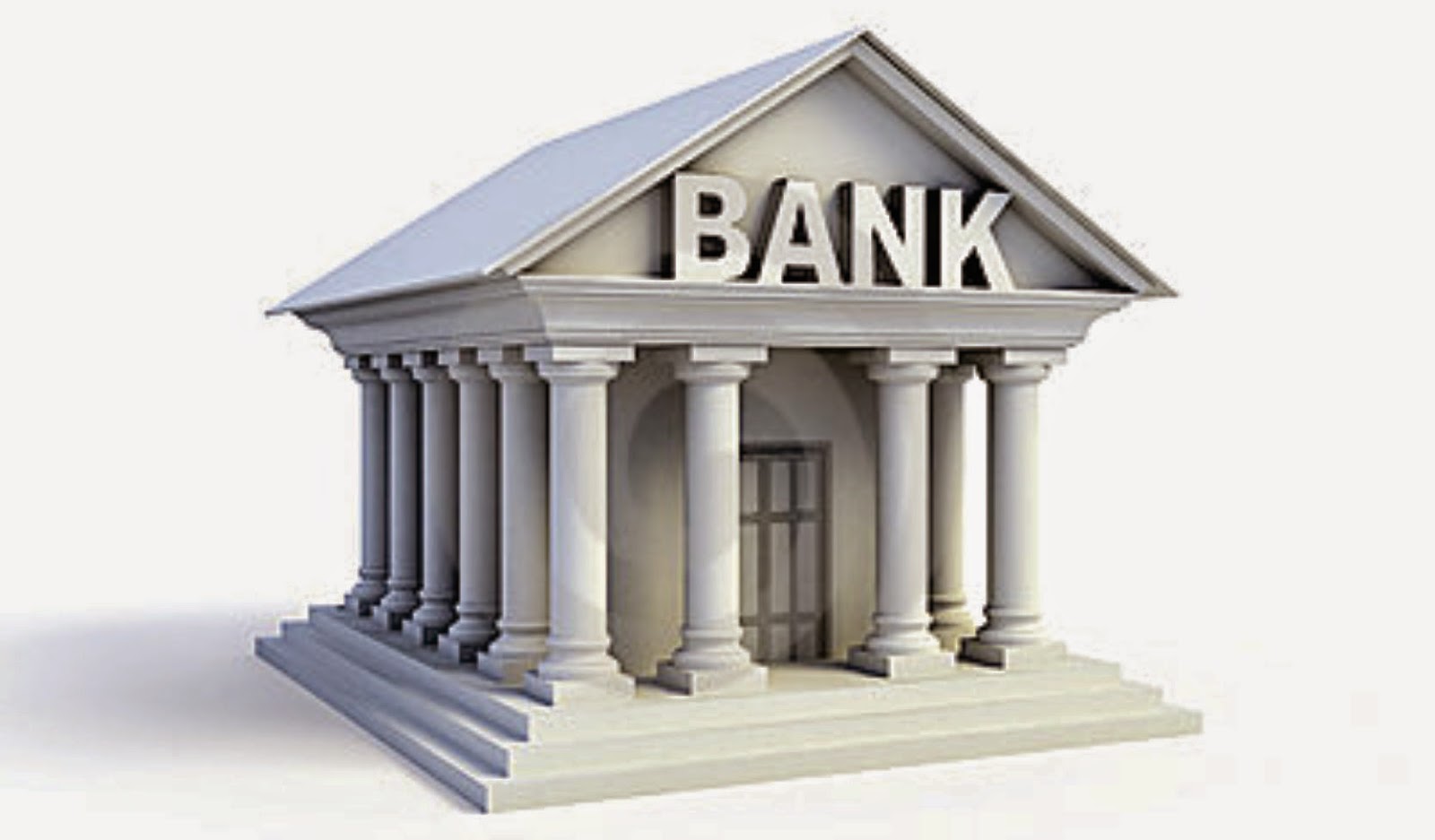 Short sale properties - Not available on most Real Estate sites.
A short sale property is a home that can be bought before the property goes into a foreclosure auction. Here is how you buy one: Find a home you like on a foreclosure listings service provider, contact the owner of the short sale property and start negotiations with the owner and the bank at the same time to buy the property for a much lower price than the owner owes to the bank.

NOTICE TO OUR VISITORS
Our site does not guarantee the availability of any property listed herein. The number of available foreclosure properties in our database varies with market conditions.
Below are properties that may be of interest to you