East Freetown
Sheriff Sale Homes
Our East Freetown foreclosure listings posted on this page will include pre-foreclosures, short sales, sheriff sales and bank foreclosure homes. All of our East Freetown foreclosure homes for sale will include price, square footage, property address, home owner's name and contact information, number of bedrooms and baths. We update our East Freetown foreclosure listings daily.
EAST FREETOWN, BRISTOL, MA
#
Photos
Address
City
Zipcode
Type
Bd/Ba
Price
Details
No properties found in East Freetown, MA. Showing nearby properties.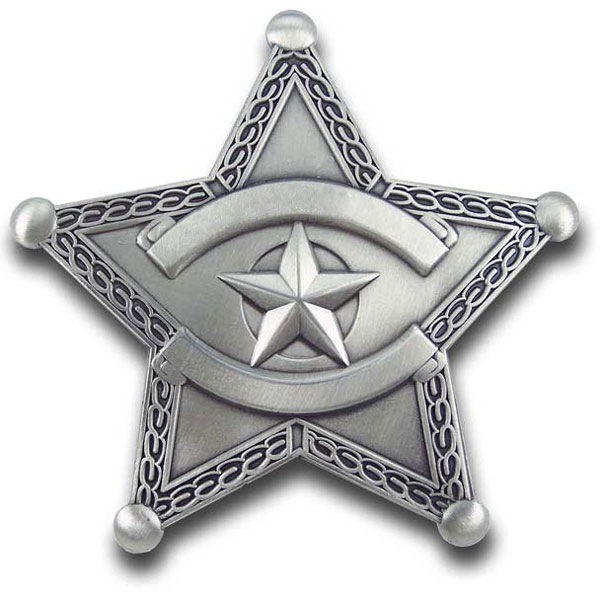 Sheriff sale properties - Not available on most Real Estate sites.
A sheriff sale is a property auction very much like a foreclosure auction. When a property owner defaults on his or her mortgage, a court will order to auction off that property to pay back the bank. on certain states a sheriff is required to preside over that property's auction.

NOTICE TO OUR VISITORS
Our site does not guarantee the availability of any property listed herein. The number of available foreclosure properties in our database varies with market conditions.