#
29005402
PRE-FORECLOSURE
W 83rd Pl
Complete address with trial
$180,000 (est. value)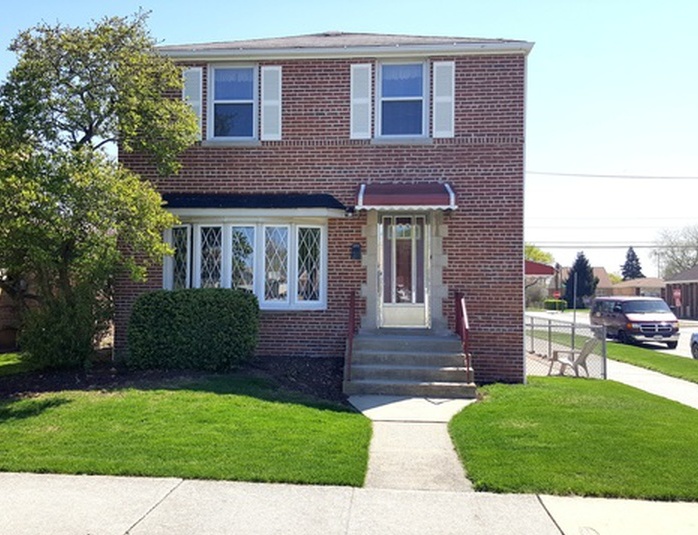 Previous
Sign in
to view all photos 10 photos available
Next
2Bd / 2Ba
Chicago
Cook
Illinois
60652
Home Services:
Dominic's Quality Home Improvement, Inc., has been in business over 28 years providing completely satisfied customers with finest craftsmanship in building & home improvement services. Call us today
(630) 518-9145
Custom Designs from Top Level Craftsmen! Accurate & Fast Turn Around on All Jobs!
(773) 510-5964
Property Removal
Note: If this property belongs to you and it's posted here as a pre-foreclosure in error, please contact us for immediate removal.