Vicksburg
49097 Short Sale Homes
Our Vicksburg foreclosure listings posted on this page will include pre-foreclosures, short sales, sheriff sales and bank foreclosure homes. All of our Vicksburg foreclosure homes for sale will include price, square footage, property address, home owner's name and contact information, number of bedrooms and baths. We update our Vicksburg foreclosure listings daily.
#
Photos
Address
City
Zipcode
Type
Bd/Ba
Price
Details
No properties found in Vicksburg, MI. Showing nearby properties.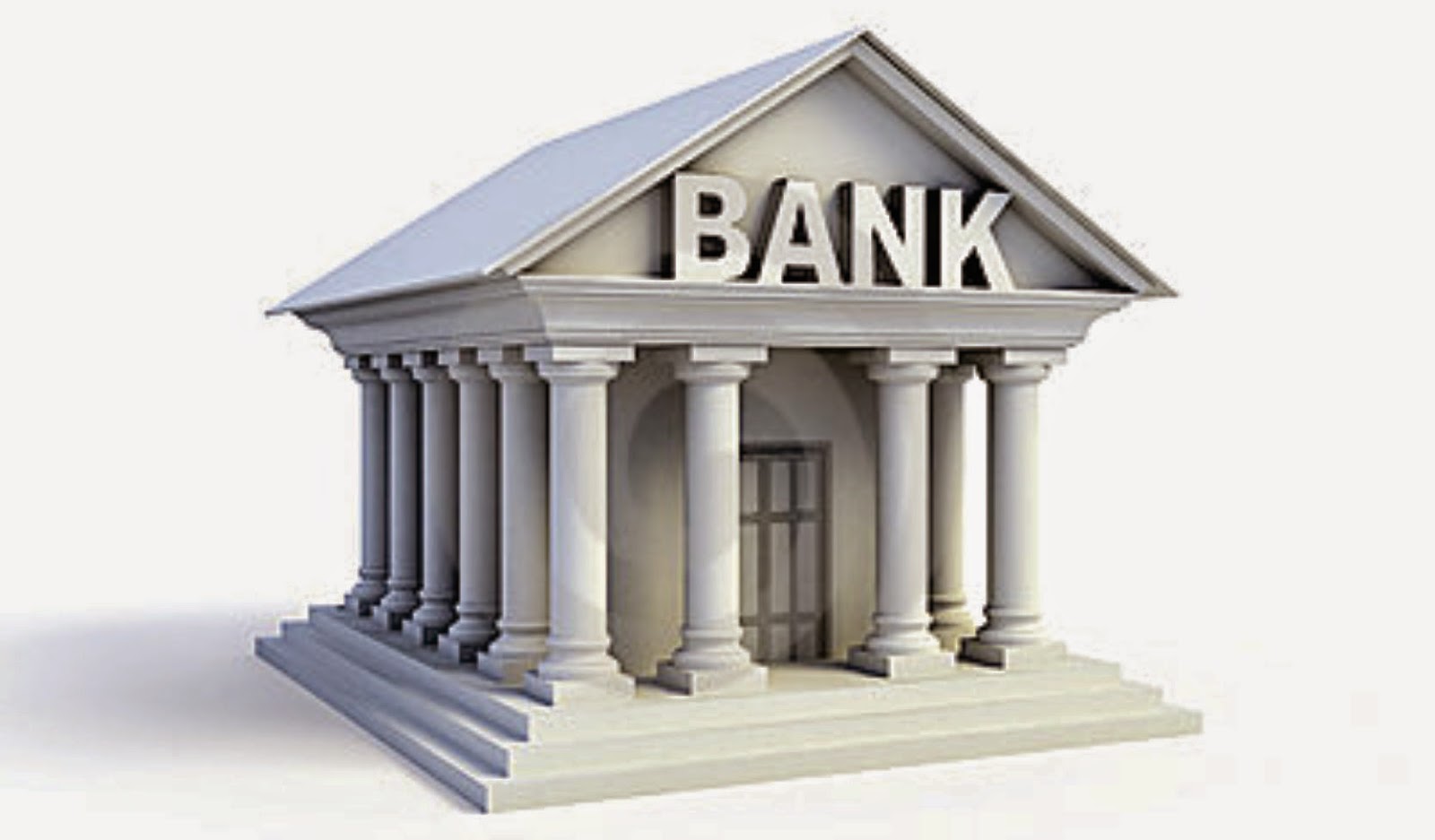 Short sale properties - Not available on most Real Estate sites.
A short sale property is a home that can be bought before the property goes into a foreclosure auction. Here is how you buy one: Find a home you like on a foreclosure listings service provider, contact the owner of the short sale property and start negotiations with the owner and the bank at the same time to buy the property for a much lower price than the owner owes to the bank.
NOTICE TO OUR VISITORS
Our site does not guarantee the availability of any property listed herein. The number of available foreclosure properties in our database varies with market conditions.
Due to the federal moratorium on foreclosure evictions during the pandemic, our supply of foreclosure listings is currently low. Please consider looking at other types of properties available here on our website, such as short sales and pre-foreclosures. These types of properties can offer great opportunities for real estate investment.
Vicksburg Michigan Real Estate foreclosure statistics:
Foreclosure Videos
How Does Foreclosure Work in Real Estate?
What is a Foreclosure? Foreclosure Explained for Beginners
Foreclosure Property - What are they and how to buy them
How to Find and Buy Foreclosed Homes
Short Sale vs Foreclosure
8 Things to watch out for when buying a Foreclosure home
Search for more Michigan foreclosures below:
Kalamazoo County Foreclosures
Nearby Top Zipcodes
Or search more locations in Michigan