Lawrenceville
Sheriff Sale Homes
Find here foreclosure listings of foreclosures for sale in Lawrenceville Virginia and nationwide. Our data will also include Lawrenceville Virginia bank owned homes, pre-foreclosures, foreclosed homes and REO properties. All our foreclosure listings are screened for accuracy by our team of professionals on a daily basis. All of our Lawrenceville Virginia foreclosure homes for sale will also include the contact information, number of beds and baths, sqft and price.
LAWRENCEVILLE, BRUNSWICK, VA
#
Photos
Address
City
Zipcode
Type
Bd/Ba
Price
Details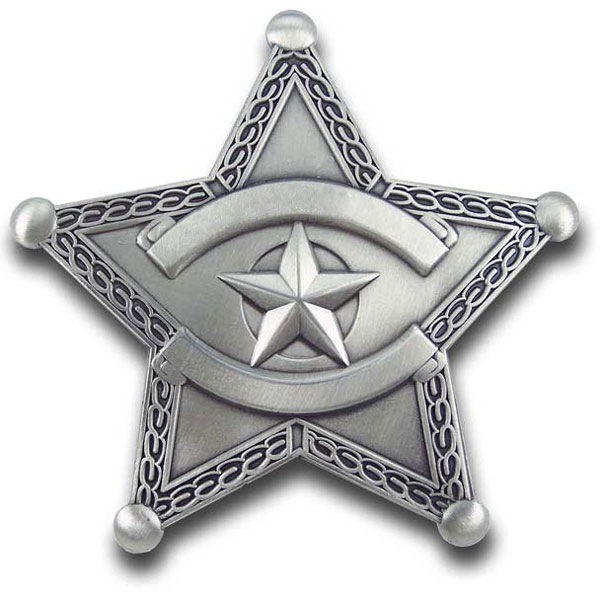 Sheriff sale properties - Not available on most Real Estate sites.
A sheriff sale is a property auction very much like a foreclosure auction. When a property owner defaults on his or her mortgage, a court will order to auction off that property to pay back the bank. on certain states a sheriff is required to preside over that property's auction.
1
0 Photo
Lawrenceville, VA Brunswick County
23868
Sheriff-sale
4Bd / 2Ba
Call
DetailsProperty ID:

28863950

Contact
Map
Send to a friend
Market value
Below are properties that may be of interest to you

Virginia top locations
Lawrenceville Zip codes
Or search more locations in Virginia