Crystal Falls
Sheriff Sale Homes
Our Crystal Falls foreclosure listings posted on this page will include pre-foreclosures, short sales, sheriff sales and bank foreclosure homes. All of our Crystal Falls foreclosure homes for sale will include price, square footage, property address, home owner's name and contact information, number of bedrooms and baths. We update our Crystal Falls foreclosure listings daily.
#
Photos
Address
City
Zipcode
Type
Bd/Ba
Price
Details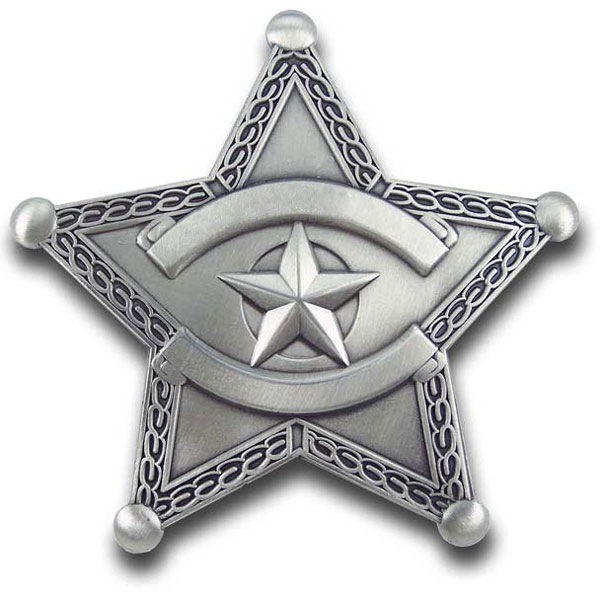 Sheriff sale properties - Not available on most Real Estate sites.
A sheriff sale is a property auction very much like a foreclosure auction. When a property owner defaults on his or her mortgage, a court will order to auction off that property to pay back the bank. on certain states a sheriff is required to preside over that property's auction.
1
1 Photo
Crystal Falls, MI Iron County
49920
Sheriff-sale
3Bd / 2Ba
2,480 sqft
$84,900
DetailsProperty ID:

29320109

Contact
Map
Send to a friend
Market value
Below are properties that may be of interest to you

Crystal Falls Michigan Real Estate foreclosure statistics: Pre-foreclosures 1, Sheriff sales 1
Michigan top locations
Iron County Top Cities
Crystal Falls Zip codes
Or search more locations in Michigan