Maple Heights
Sheriff Sale Homes
Our Maple Heights foreclosure listings posted on this page will include pre-foreclosures, short sales, sheriff sales and bank foreclosure homes. All of our Maple Heights foreclosure homes for sale will include price, square footage, property address, home owner's name and contact information, number of bedrooms and baths. We update our Maple Heights foreclosure listings daily.
MAPLE HEIGHTS, CUYAHOGA, OH
#
Photos
Address
City
Zipcode
Type
Bd/Ba
Price
Details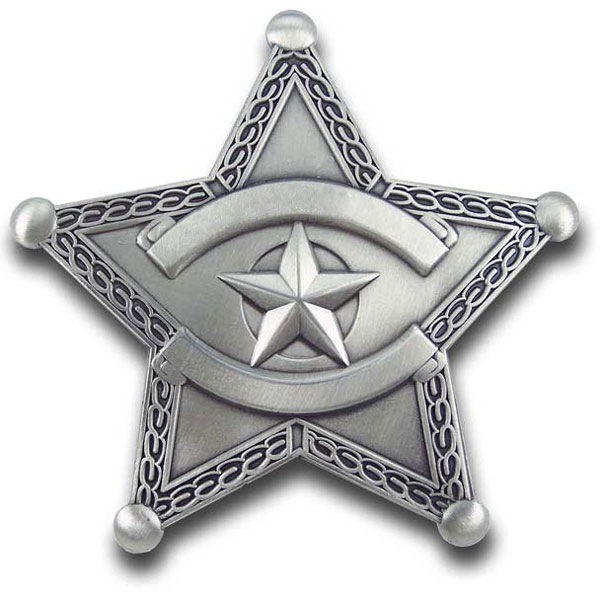 Sheriff sale properties - Not available on most Real Estate sites.
A sheriff sale is a property auction very much like a foreclosure auction. When a property owner defaults on his or her mortgage, a court will order to auction off that property to pay back the bank. on certain states a sheriff is required to preside over that property's auction.
NOTICE TO OUR VISITORS
We would like to notify you that the availability of properties listed on our site is not always guaranteed, as the quantity of foreclosure properties in our database fluctuates due to varying market conditions. We, nevertheless, encourage you to peruse other property categories available on our website, which include pre-foreclosures. These options provide excellent avenues for real estate investment.
We appreciate your understanding and welcome you to reach out to us for any additional inquiries or concerns.
Maple Heights Ohio Real Estate foreclosure statistics: Foreclosures 74, Pre-foreclosures 202, Short sales 10, Sheriff sales 6
Foreclosure Videos
How Does Foreclosure Work in Real Estate?
What is a Foreclosure? Foreclosure Explained for Beginners
Foreclosure Property - What are they and how to buy them
How to Find and Buy Foreclosed Homes
Short Sale vs Foreclosure
8 Things to watch out for when buying a Foreclosure home
Search for more Ohio foreclosures below:
Maple Heights Foreclosures by Zip Codes
Or search more locations in Ohio