Calhoun
County Short Sale Homes
Bellow you will find foreclosure listings of foreclosures homes for sale in Calhoun county. Our data will also include Calhoun county bank owned homes. All our foreclosure listings are pre-screened for accuracy by our team of professionals on a daily basis. Our Calhoun county foreclosures, sheriff sales, short sales and pre- foreclosures, will also include the full contact information for all foreclosed properties including number of bedrooms and baths and price.
#
Photos
Address
City
Zipcode
Type
Bd/Ba
Price
Details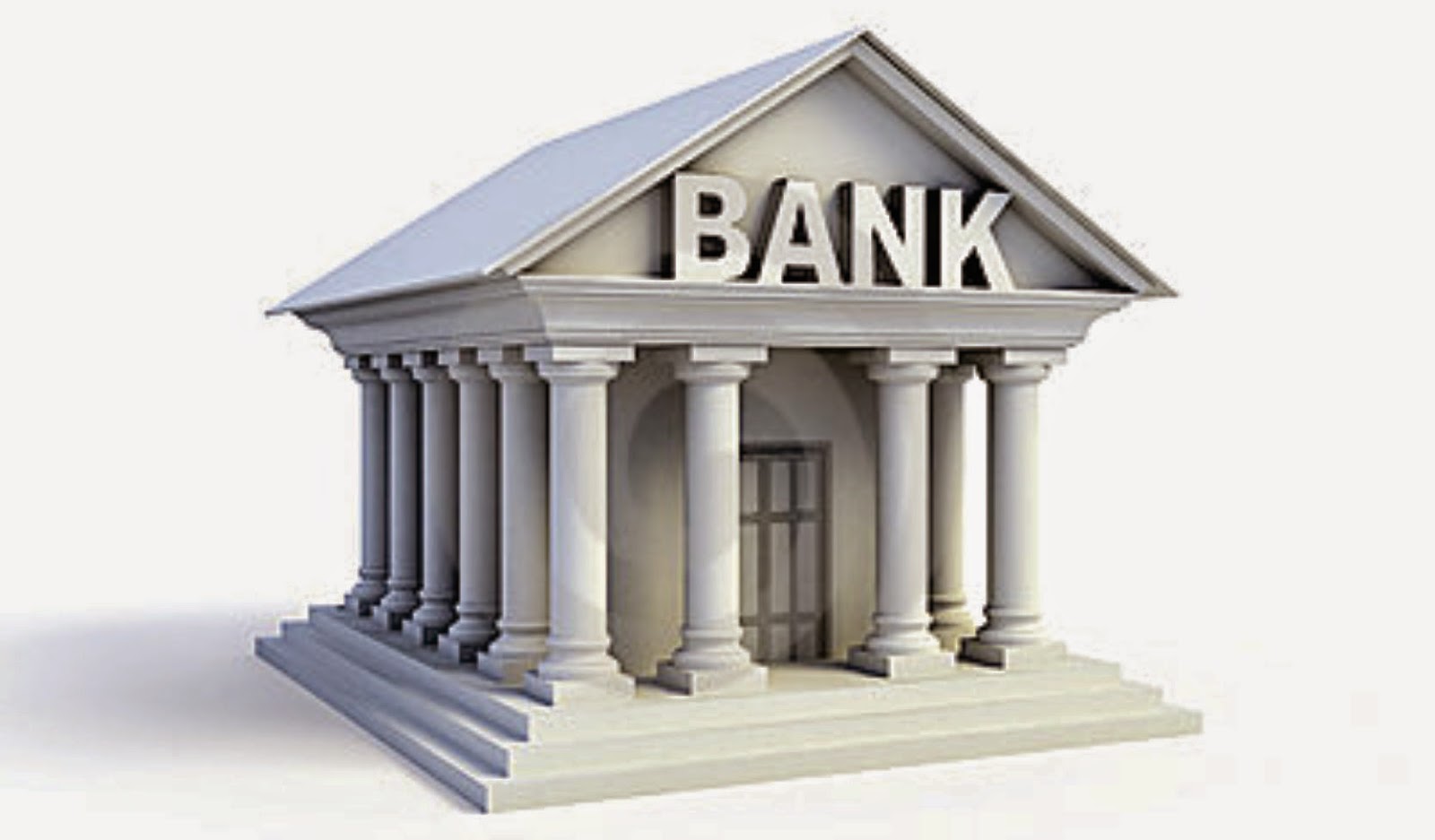 Short sale properties - Not available on most Real Estate sites.
A short sale property is a home that can be bought before the property goes into a foreclosure auction. Here is how you buy one: Find a home you like on a foreclosure listings service provider, contact the owner of the short sale property and start negotiations with the owner and the bank at the same time to buy the property for a much lower price than the owner owes to the bank.
1
5 Photos
Battle Creek, MI Calhoun County
49017
Short-sale
4Bd / 3Ba
$169,900
DetailsProperty ID:

29305078

Contact
Map
Send to a friend
Market value
2
5 Photos
Battle Creek, MI Calhoun County
49015
Short-sale
3Bd / 1Ba
$101,650
DetailsProperty ID:

29725110

Contact
Map
Send to a friend
Market value
3
9 Photos
Battle Creek, MI Calhoun County
49014
Short-sale
3Bd / 2Ba
$111,000
DetailsProperty ID:

28893939

Contact
Map
Send to a friend
Market value
4
8 Photos
Battle Creek, MI Calhoun County
49014
Short-sale
2Bd / 2Ba
$69,900
DetailsProperty ID:

28823960

Contact
Map
Send to a friend
Market value
5
14 Photos
Battle Creek, MI Calhoun County
49014
Short-sale
3Bd / 2Ba
$25,000
DetailsProperty ID:

28732280

Contact
Map
Send to a friend
Market value
Below are properties that may be of interest to you