#
29135650
PRE-FORECLOSURE
Greco Dr
Complete address with trial
$299,000 (est. value)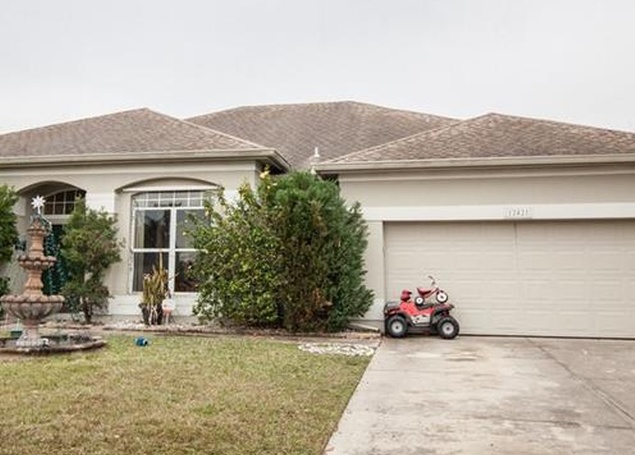 Previous
Sign in
to view all photos 11 photos available
Next
3Bd / 2Ba
Orlando
Orange
Florida
32824
Home Services:
We have been providing products and services for the last twenty one years, Helping costumers with ideas and solutions to there problems. Offering customers with all their needs, that will create less headakes because you deal with one contractor only.
407 844 1010
Winston's Interior & Exterior Finish brings 28 years of experience to each of your handyman projects. I warranty each project and will complete it to your expectations.
(407) 618-1514
Property Removal
Note: If this property belongs to you and it's posted here as a pre-foreclosure in error, please contact us for immediate removal.